The UK has retained its position as one of the top countries for international education. Since the UK has so many points of interest, it isn't easy to pinpoint what drives students there. More than 150 institutions in the UK have programs that are ranked worldwide. It is home to universities like the University of Oxford and the University of Cambridge, which have an international reputation. The UK has an excellent economy and a wide range of employment options. The nation is also multicultural, providing a tremendous opportunity for meeting, comprehending, and interacting with individuals worldwide. Additionally, the nation is a picturesque travel destination with beautiful architecture, quaint scenery, and a variety of adventure locations. The financial hub of the UK, London is renowned for its variety. The city is very well-liked by international students.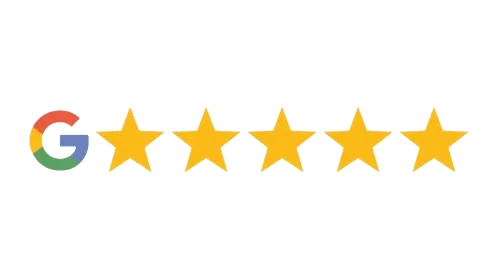 Raffles educity has given wings to my dreams. I never expected that applying a study visa can be so easy. All this could happen because of you Raffles. Thanks!
Mayank Kapoor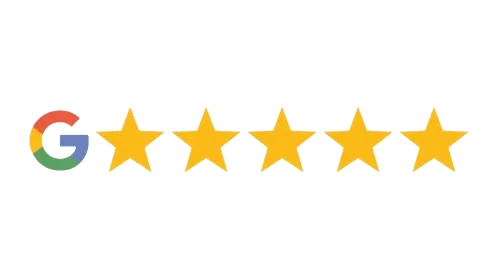 I am bhupinderjit kaur, I got my multiple visitor visa approved for Canada. I sent my son in Jan 17 intake in Canada through Raffles Educity only. Now under their guidance I am going to meet my son too. I got my visa until my passport's validity. Thanks to the staff and Sir for making our dream come true. I would suggest everyone to visit them once atleast.
Bhupinderjit Kaur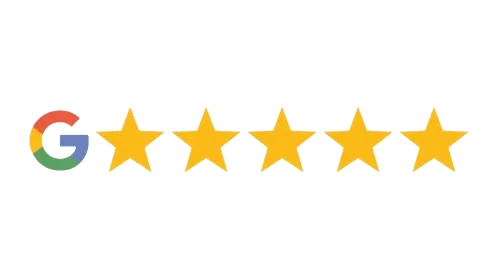 Hi i have applied from raffles Educity nd i got my visa and i am satisfied with their services. Huge thanks to their full team and special thanks to Rimmi Ma'am for making whole arrangements regarding accommodation and all. Thanks raffles
Onkar Dhillon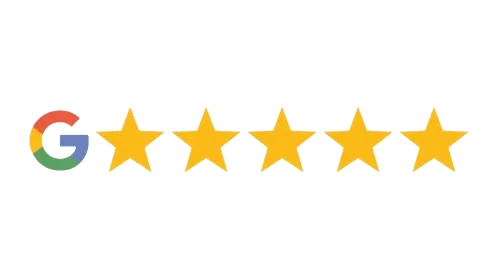 I will always suggest the name of this consultancy to everyone in the future as Raffles is another name for honesty. Thank you for being my role model.
Simran Kaur Mangat
Popular Universities to Study in UK
Popular Places to Study in UK
The academic standards at UK universities are among the highest in the world. Practical and utility-based knowledge is preferred, which allows you to develop critical thinking, analytical, and creative skills in your chosen discipline. Here are the array of reasons to choose UK for your educational aspirations.
Everything you need for your UK Dream
Plan of action customized for your interests and goals
Plan of action customized for your interests and goals
Plan of action customized for your interests and goals
Plan of action customized for your interests and goals
Tests Required to UK in Canada
Technically, there isn't any difference between IELTS and IELTS UKVI. The scoring, difficulty, and sections remain the same. The only difference is that the UK office administers IELTS UKVI.
IELTS tests a candidate's ability in four distinct areas: reading, writing, listening, and speaking.
The candidates get a score between 1-9 for each subject and an overall score. The minimum score required for most universities is 6.0-6.5.
Candidates who score more than 7+ are usually considered aficionados in that field. However, it is not simple to score 7+ without the right direction. Leap Scholar's IELTS masterclass covers all four modules in an engaging, easy-to-understand way.
All of the UK's graduate institutions accept TOEFL iBT test scores. Students can choose between taking the TOEFL offline or online, depending on their preferences.
The test prepares you to improve your English proficiency and feel confident in communicating with the same language when you move to the UK.
As per ETS, a minimum of 70 points is required to Study in the UK
Since PTE has become increasingly popular, almost all universities in the UK have accepted it.
PTE features sections identical to IELTS; it assesses students in four areas: reading, hearing, writing, and speaking. PTE became well-known because of how simple the process is and how quickly you may receive the results.
A minimum score of 50-63+ is required to be considered for universities in the UK.
Popular Universities to Study in UK
Renowned for research-based activities.
Ranked #64 by QS World University Rankings 2023
Over 50 subject areas and courses
Ranks as #2 university in the world by QS World University Rankings 2023
#8 in Graduate employability Ranking, 2023.
International students represent 25% of the student population.
Ranked among the top 5 in Canada and among the top 150 in the world
Ranks #81 in the world for the research impact it created
Top 3 in Canada for graduate employment
#35 in the UK by THE World University Rankings, 2023
17500 undergraduate and 11,000 graduate students call it home.
The King's College London scholarships provide up to 100,000 GBP.