Canada has lately been every international student's dream. In addition to being the 10th largest economy in the world and offering top-notch education, Canada is aesthetically beautiful with its rocky mountains, coastline views, and historic structures. Canada also has one of the world's largest immigrant populations. The country is set to welcome more than a million immigrants in the coming years. Since Canadian education is renowned worldwide, more than 5L international students are admitted to Canadian Universities each year. Among them, Indian students rank the highest, with more than 2.1L Study permits issued in 2021. Canadian universities are the most affordable of all English-speaking nations, and graduation from one opens possibilities for employment opportunities.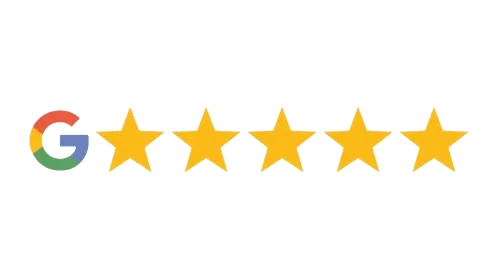 Raffles educity has given wings to my dreams. I never expected that applying a study visa can be so easy. All this could happen because of you Raffles. Thanks!
Mayank Kapoor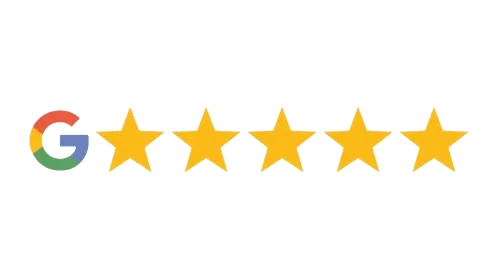 I am bhupinderjit kaur, I got my multiple visitor visa approved for Canada. I sent my son in Jan 17 intake in Canada through Raffles Educity only. Now under their guidance I am going to meet my son too. I got my visa until my passport's validity. Thanks to the staff and Sir for making our dream come true. I would suggest everyone to visit them once atleast.
Bhupinderjit Kaur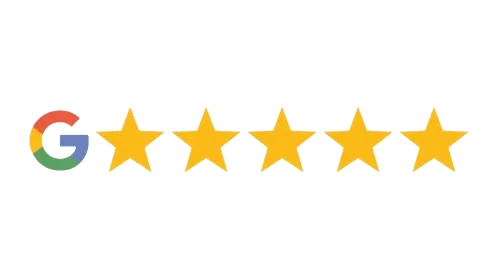 Hi i have applied from raffles Educity nd i got my visa and i am satisfied with their services. Huge thanks to their full team and special thanks to Rimmi Ma'am for making whole arrangements regarding accommodation and all. Thanks raffles
Onkar Dhillon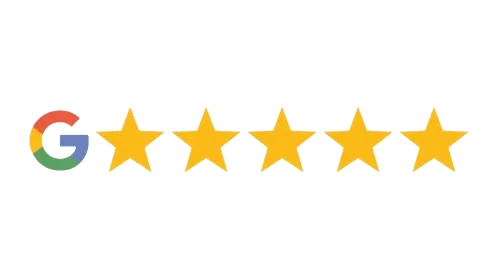 I will always suggest the name of this consultancy to everyone in the future as Raffles is another name for honesty. Thank you for being my role model.
Simran Kaur Mangat
Popular Universities to Study in USA
Popular Places to Study in USA
Out of the top 100 universities in the world, 48 universities are from the USA. There is no doubt about the quality of education provided in the USA. But is that the only attractive thing about the country? Not at all! Here is what draws students:
Everything you need for your USA Dream
Plan of action customized for your interests and goals
Plan of action customized for your interests and goals
Plan of action customized for your interests and goals
Plan of action customized for your interests and goals
Tests Required to Study in USA
IELTS scores are accepted by about 4,000 universities and colleges in the US as evidence of an applicant's English language competency. Depending on the courses and universities, IELTS minimum requirements in the US range from 6 to 7+ band.
Writing, listening, reading, and speaking are the four sections of the examination where applicants' fluency is examined. A good score in IELTS may be the key to admission to prestigious colleges like Harvard, but without the right guidance scoring, 7+ isn't simple.
Leap Scholar's IELTS MasterClass has helped lakhs of students with mock tests, resources, and knowledge directly from the experts.
The TOEFL, or Test of English as a Foreign Language, is one of the most well-known language exams.
Depending on their choices, students can choose to take the TOEFL offline or online.
The prerequisites for the TOEFL online exam might range from 71 to 92 points, depending on the subject and university you choose. However, it would help if you got higher marks for a Ph.D.
PTE is becoming more well-known and has already received recognition from 785 American colleges and institutes.
Due to its straightforward registration procedure and exam structure, PTE is growing in popularity. The test's results are typically ready in 48 hours.
The minimum PTE score is 54. However, it may change depending on the university and course you apply for.
Popular Places to Study in USA
Popular Universities to Study in USA
Has 385 years of legacy and is the oldest institution in the USA.
Harvard grads get an average of 182,000 USD per year in pay.
Acceptance rate: 4.7%
Diverse student body with 17,000 international students
High achieving alumni network with four presidents, 46 Olympians, 84 Nobel laureates, over 90 Pulitzer prizewinners, and several famous people
Graduates get hired by top recruiters like Amazon Web Services, ByteDance, Dell, eBay, and Facebook.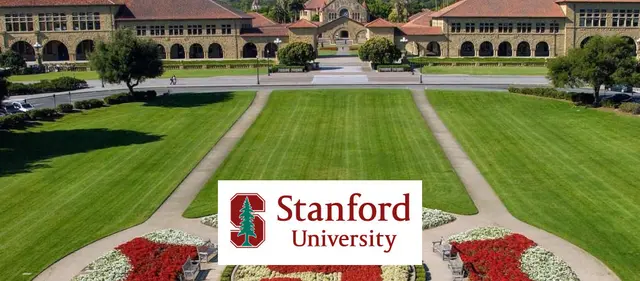 Learn from the experts and scholars of any field
The campus is like an entire city in itself
Great founders from Stanford have launched businesses like Linkedin, Hewlett-Packard, and Sun Microsystems.
Affordable due to the vast scholarships it provides
Ivy league college with just a 6.3% acceptance rate
95% of graduates were employed within 90 days of graduation