New Zealand has emerged as a highly sought-after destination for international students, offering a unique blend of quality education and breathtaking natural beauty. Known for its robust educational system and internationally recognized universities, New Zealand provides a conducive learning environment with a focus on hands-on experience and research. The country's stunning landscapes, from the lush greenery of its national parks to the serene beaches and vibrant cultural heritage, add to the appeal of studying here. New Zealand, with its friendly and welcoming community, is committed to diversity and inclusivity, making it a comfortable home away from home for students from around the globe. Each year, students are drawn to New Zealand not just for its academic excellence but also for the safe, peaceful, and innovative atmosphere that fosters both personal and professional growth.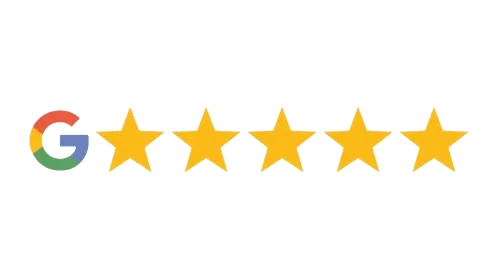 Raffles educity has given wings to my dreams. I never expected that applying a study visa can be so easy. All this could happen because of you Raffles. Thanks!
Mayank Kapoor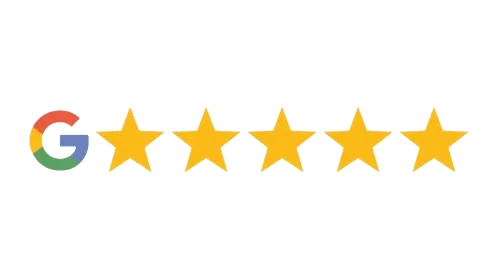 I am bhupinderjit kaur, I got my multiple visitor visa approved for Canada. I sent my son in Jan 17 intake in Canada through Raffles Educity only. Now under their guidance I am going to meet my son too. I got my visa until my passport's validity. Thanks to the staff and Sir for making our dream come true. I would suggest everyone to visit them once atleast.
Bhupinderjit Kaur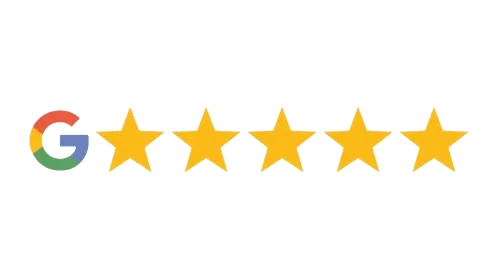 Hi i have applied from raffles Educity nd i got my visa and i am satisfied with their services. Huge thanks to their full team and special thanks to Rimmi Ma'am for making whole arrangements regarding accommodation and all. Thanks raffles
Onkar Dhillon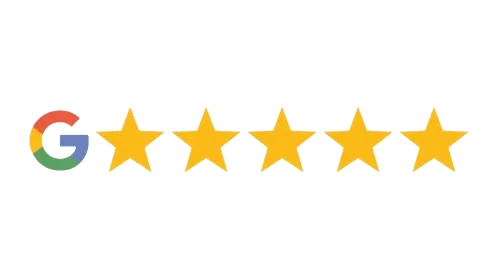 I will always suggest the name of this consultancy to everyone in the future as Raffles is another name for honesty. Thank you for being my role model.
Simran Kaur Mangat
Popular Universities to Study in New Zealand
Popular Places to Study in New Zealand
With an ever-growing number of students from all over the world choosing to Study in New Zealand, it is becoming an international hub for studies. The following are the reasons why Australia is an excellent choice for education abroad.
Popular Universities to Study in New Zealand
Among the top 20 schools in the world
Has a history of groundbreaking discoveries like Insulin and stem cells
Extensive network with 630, 000 alums who live in more than 190 countries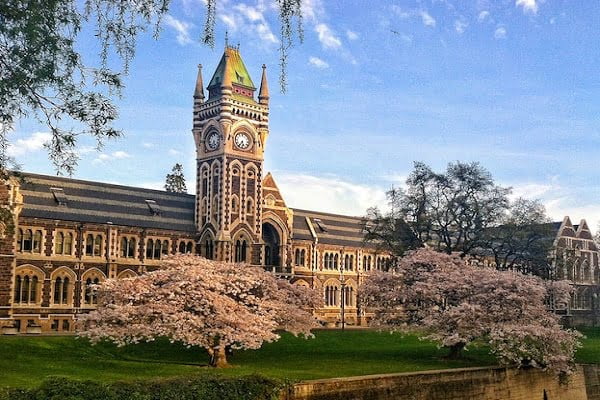 Has a student population of 40,000 students, 24% of whom come from over 150 countries
Offers degrees and diplomas in over 300 areas of study
Has a network of 250, 000 alumni spread in 180 countries, including numerous Nobel laureates and Rhode academics.
Ranked among the top 5 in Canada and among the top 150 in the world
Ranks #81 in the world for the research impact it created
Top 3 in Canada for graduate employment
Places a high priority on research
Ranked top 80 in the world and 4th in Canada
Offers a number of scholarships for International students