Australia has lately been every international student's dream. In addition to being the 10th largest economy in the world and offering top-notch education, Australia is aesthetically beautiful with its rocky mountains, coastline views, and historic structures. Australia also has one of the world's largest immigrant populations. The country is set to welcome more than a million immigrants in the coming years. Since Australian education is renowned worldwide, more than 5L international students are admitted to Australian universities each year. Among them, Indian students rank the highest, with more than 2.1L Study permits issued in 2021.  Australian universities are the most affordable of all English-speaking nations, and graduation from one opens possibilities for employment opportunities.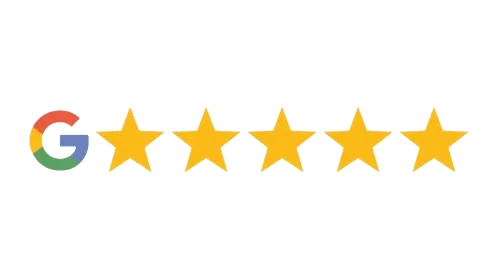 Raffles educity has given wings to my dreams. I never expected that applying a study visa can be so easy. All this could happen because of you Raffles. Thanks!
Mayank Kapoor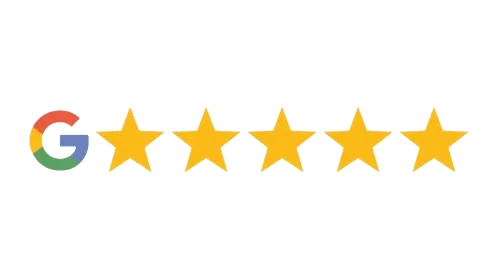 I am bhupinderjit kaur, I got my multiple visitor visa approved for Canada. I sent my son in Jan 17 intake in Canada through Raffles Educity only. Now under their guidance I am going to meet my son too. I got my visa until my passport's validity. Thanks to the staff and Sir for making our dream come true. I would suggest everyone to visit them once atleast.
Bhupinderjit Kaur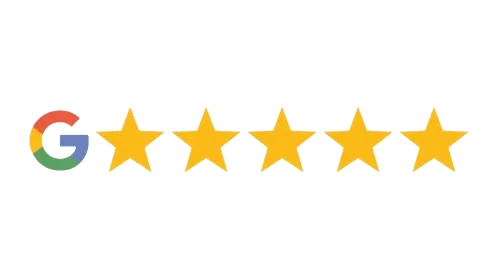 Hi i have applied from raffles Educity nd i got my visa and i am satisfied with their services. Huge thanks to their full team and special thanks to Rimmi Ma'am for making whole arrangements regarding accommodation and all. Thanks raffles
Onkar Dhillon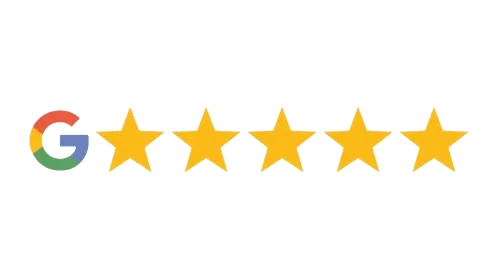 I will always suggest the name of this consultancy to everyone in the future as Raffles is another name for honesty. Thank you for being my role model.
Simran Kaur Mangat
Popular Universities to Study in Australia
Popular Places to Study in Australia
Experiencing Australia is a different event altogether. Students who visited Australia once have stayed there for a lifetime exploring its many cities, beaches, delicacies, and most importantly, the opportunities. There are a sea of reasons why lakhs of students choose Australia every year, some of which are listed below.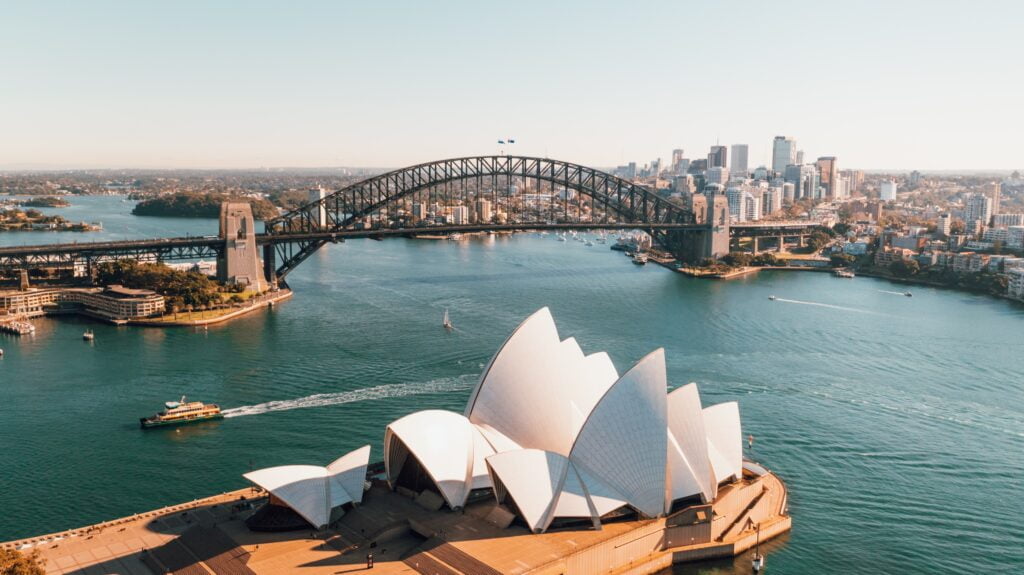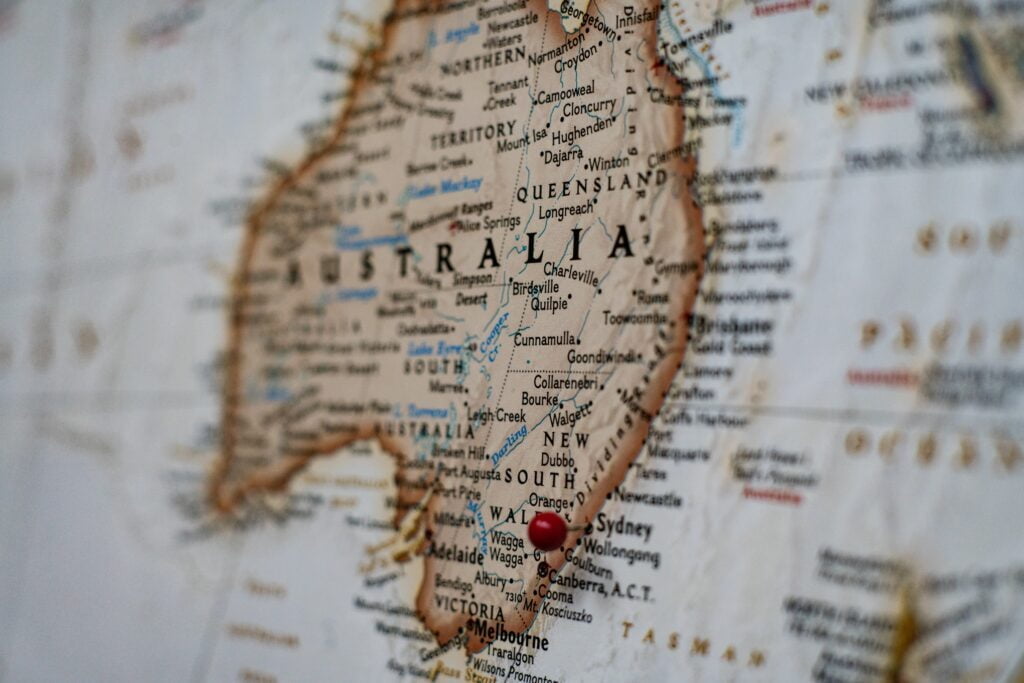 Everything you need for your Australia Dream
Plan of action customized for your interests and goals
Plan of action customized for your interests and goals
Plan of action customized for your interests and goals
Plan of action customized for your interests and goals
Tests Required to Study in Australia
Popular Universities to Study in Australia
Among the top 20 schools in the world
Has a history of groundbreaking discoveries like Insulin and stem cells
Extensive network with 630, 000 alums who live in more than 190 countries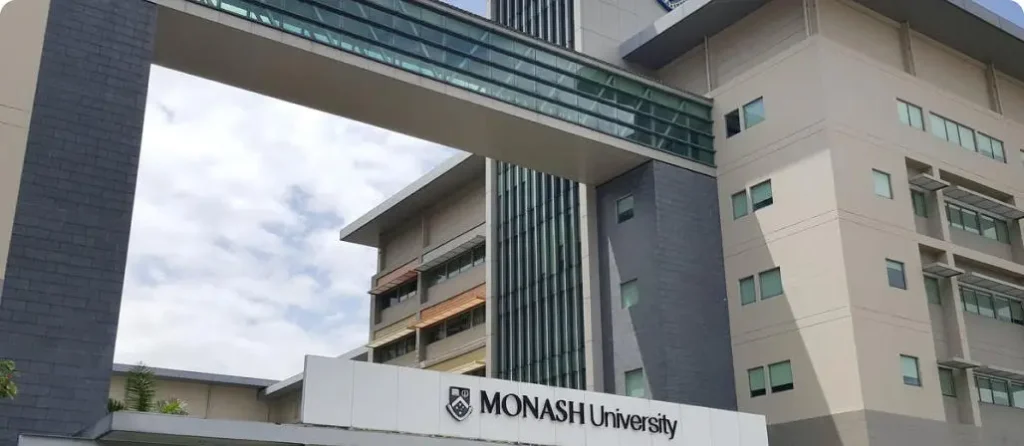 Consistently ranked in the top 100 universities in the world.
A presence in Australia, Italy, Malaysia, India, South Africa, China, and students from over 170 nations
The University of Queensland
#1 recipient of fellowships and awards from the Australian Research Council (ARC)
Roughly one-third of the approximately 55,000 students are international
287,300+ alumni network, including 15,600+ PhDs
Australian National University
The 358-acre suburb of Acton serves as the primary campus of the Australian National University.
ANU has connections with more than 170 universities worldwide, participating in academic collaborations and joint research projects.